Landing Page Design Strategy
Landing Page Design Strategy
Many experts will tell you that if you need to start marketing your products or services online, then you should have a very good website. Most of them will tell you mysteriously, even if you have a good website, you need a great landing page. When you start promoting your website on search engines, we need a page with beautiful design, excellent content, very inflammatory, and a very high conversion rate to convert traffic. This is the landing page often said in the industry.
In the European and American sales markets, the usage rate is very high. The landing page design has even been separated from the website design to become a separate design field.
· What is the landing page for?
· How to use the landing page
· Tips for designing landing pages
Focus on competitor advertising strategies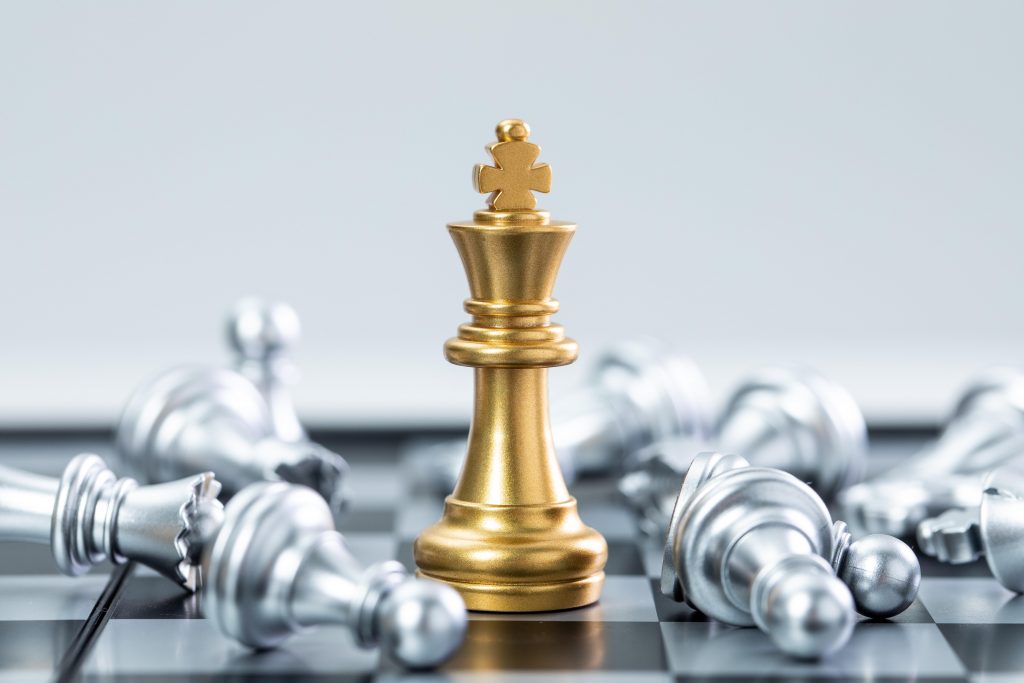 What is the landing page for?
The landing page technology was born with only one purpose, which is to increase the conversion rate. Usually, our homepage will place some content that is not related to advertising. Then a large part of the users who click on the ads will eventually give up reading due to the information noise, which will lead to a relatively low conversion rate. There can be multiple landing pages. You can design multiple landing pages with a single goal according to the content of the advertisement to guide your users to register, purchase goods, subscribe to emails, or other behaviors, which will undoubtedly increase your User conversion rate
How to use the landing page
In the actual use of landing pages, we rarely discuss traffic from search engines. The reason is simple. Recruitment is rarely included in search engines, and it is ranked high. Of course, individual cases are not excluded. In most cases, how do we use landing pages:
① Bind the address of the landing page and the advertising address
② Send pictures or links of the landing page by mass mailing
③ When the user clicks on the ad, come to your landing page, so that they do not need to think too much, or be stimulated more interest, according to your script, the next step, then your landing page is successful!
Tips for designing landing pages
① Content attraction and inflammatory: At the first moment when the customer opens the webpage, you need to attract attractiveness. You need beautiful pictures and carefully considered titles, which are in line with the specifications.
② Relevance: Remember what keywords the visitor clicked through! If the customer finds that the content of the page has nothing to do with the content of the advertisement, it will leave immediately in 80% of cases.
③ Use text as little as possible: Compared with text, more users still like pictures! So please use as many pictures or charts as possible.
④ The theme is clear: on the landing page, don't let users choose. Just let them do one thing forever, and this matter is not absolutely not a choice.
⑤ Emphasis: If you want users to see something, you must use contrast to highlight the content; if you need to let users order something, the same, make it very eye-catching.
⑥ Dare to sell: Maybe your user has only five seconds, so seize the five seconds and sell directly, tell him the lowest price and the biggest discount! Whenever discounts and low prices are very attractive.
Focus on competitor advertising strategies
Being good at using tools will double your work efficiency. Recommend a landing page strategy tool now——LandingSpy. This is a powerful and free tool. Using the tool, you can get the best landing page image and copy for inspiration, monitor competitors' ad landing page strategies and discover the secret of high-converting ads landing page.